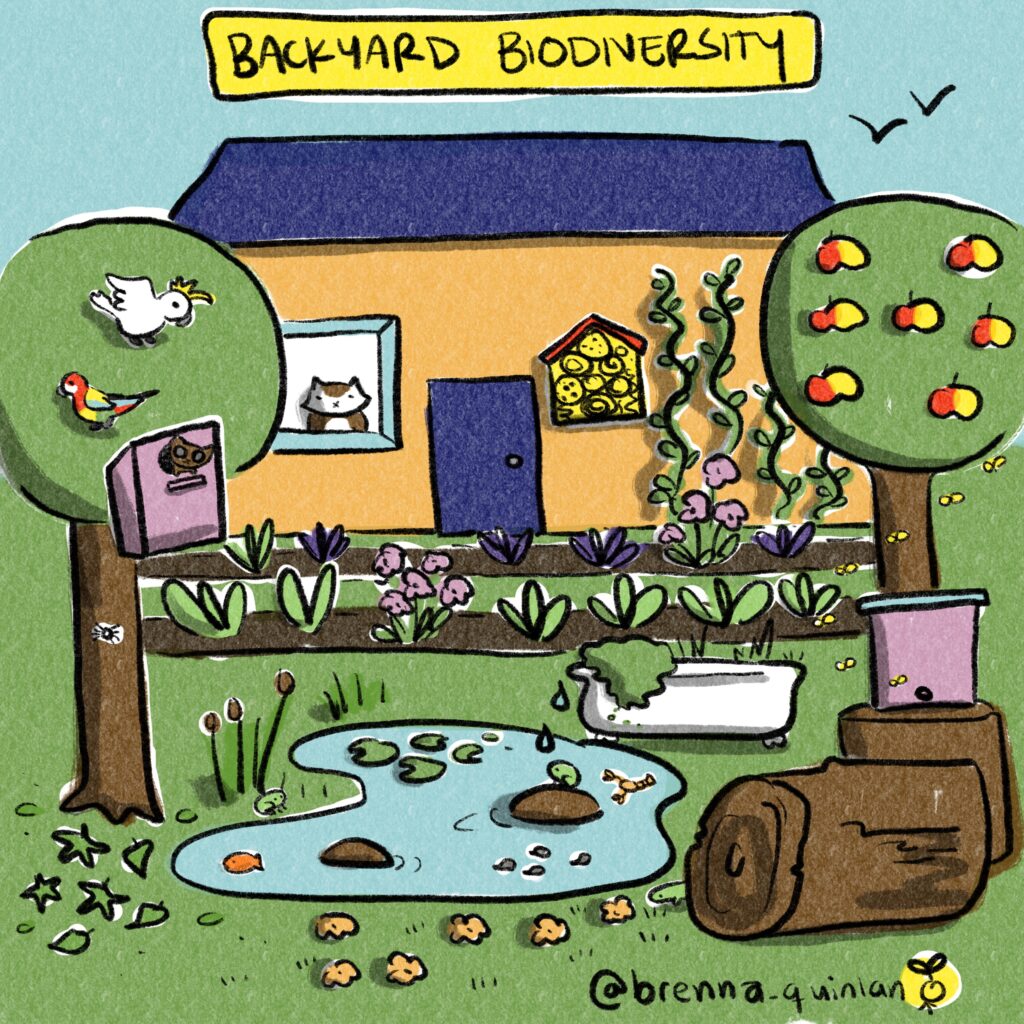 It's almost time for our first Community Conversations activity – in fact, it's happening this week at Greentime Nursery, St. Arnaud!
We have a few guest speakers for the morning, one of whom is the delightful Elle Fox from Seeding Victoria. Elle is going to chat with us about the importance of native seed collection to long term environmental health.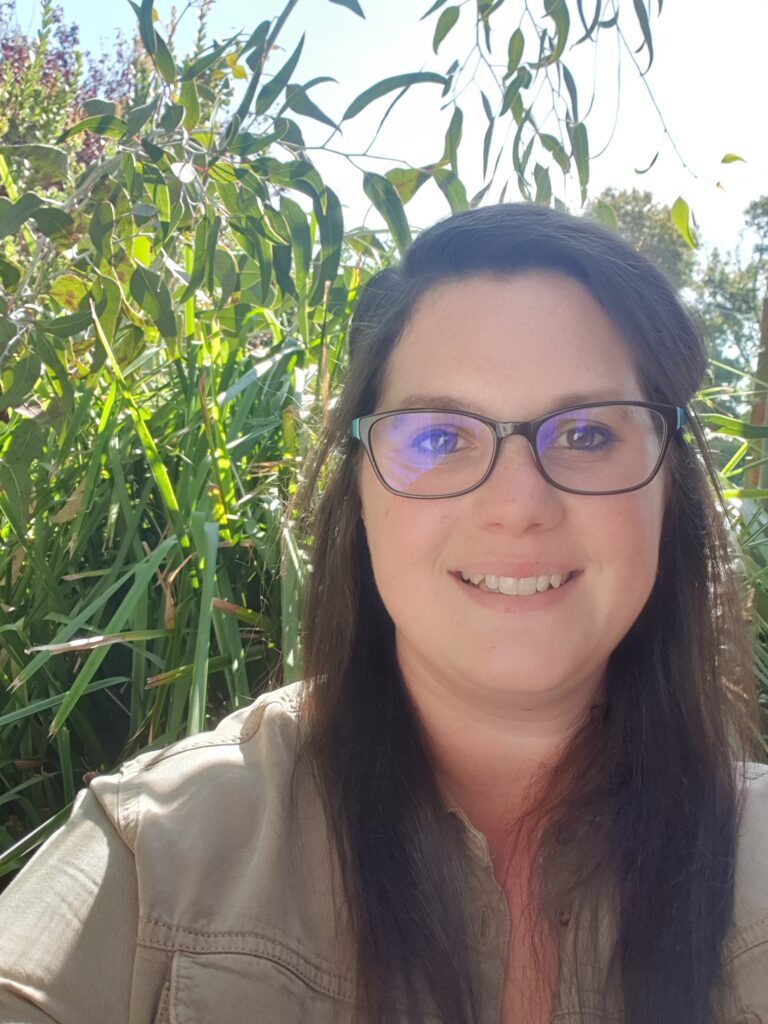 Elle has been working at Seeding Victoria while completing her PhD in Eucalyptus conservation management and genetics. Elle has her Bachelor  (Honours) in Applied Science: Environmental Management and worked as a Landcare Coordinator for seven years, which led into her starting her PhD. Elle looks forward to implementing native seed management strategies into the landscape, in different revegetation techniques and in the development of seed production areas. 
There is still time to register for this event (we need you to do this so that we can ensure that there is plenty of morning tea available!)
Backyard & Bigger | Adaptive Gardening 
Thursday, 14th April 10:30am – 11:30am
Greentime Nursery St Arnaud,  5961 Sunraysia Hwy, St Arnaud 
Topics covered include planting to suit drier climates, helping local habitat, and collecting seeds for the future.
Our guest speakers will include Rob Youl (Landcarer), Elle Fox (Seeding Victoria) and Tom and Jo Hamilton (Greentime Nursery)
We look forward to seeing you there and coming together as a community.
We'll be ready with a cuppa, cake & other treats, thanks to catering from Country Delights
Please make sure you let us know you're coming via the link here, for catering purposes.
If you'd like to find out more about this & all morning tea sessions, you can read more here.
It's going to be a terrific morning, see you there!