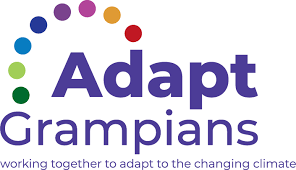 The Network has received Grant Funding through DELWP Grampians' "Adapt Grampians" program.
The project, conducted in partnership with Make a Change Australia and local organisations, will engage the St Arnaud and District community to:
broadly assist in normalising the conversation about climate change,
inspire/ empower local leadership, and
encourage ideas and action around the themes of climate adaptation, resilience, and community led solutions.
Resources
Climate eBook for the Victorian Mallee. Agriculture Victoria have recently developed a Climate eBook for the Victorian Mallee which gathers together key tools and resources on historical rainfall and temperature data, climate trends and projections.
Climate Change and Renewable Energy Newsletter (DELWP/Adapt Loddon) can be viewed here.
WEBSITES:
Adapt Grampians: https://adaptgrampians.com.au/
BoM: http://www.bom.gov.au/state-of-the-climate/australias-changing-climate.shtml
Climate Change Authority: https://www.climatechangeauthority.gov.au/
Climate Change in Australia: https://www.climatechangeinaustralia.gov.au/en/
CSIRO: https://www.csiro.au/en/research/environmental-impacts/climate-change/Climate-change-information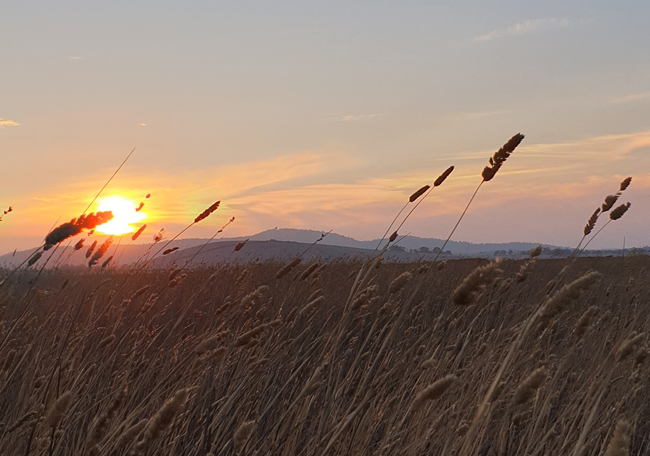 Return to Projects